Notable Contracts*
City of Newton, MA – Munis
Lincoln County, OR –
Orion
DeKalb County School District, GA – Versatrans
Macon County Sheriff, IL – New World (public safety)
Village of Palatine, IL –
EnerGov
Juniata County, PA – iasWorld

Clayton County Public Schools in Georgia selects Tyler's Munis solution.
Read more.

Tyler reports its fourth quarter 2017 earnings and 2017 highlights.
Read more.

Tyler to conduct property reassessment for Delaware County, PA. Read more.

State of Kansas selects Tyler's Odyssey solution.
Read more.
Tyler's Annual Report Focuses on Thriving Communities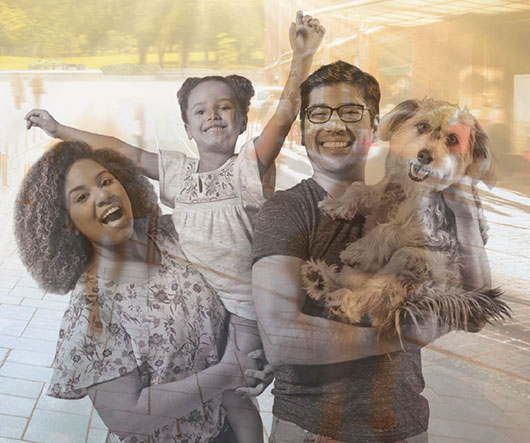 A thriving community empowers its citizens, protects its resources and people, and rallies around its neighbors in times of need. In Tyler's 2017 Annual Report, the company focuses on how Tyler has progressed, alongside its clients, toward this shared vision of a community in which every citizen thrives.
President Lynn Moore marks progress by using four measures of success for Tyler: financial performance, competitive advantage, value to our clients, and organizational strength. The report explores each of these objectives, while weaving in examples of how we are helping our clients empower their own communities to thrive.
You can access a full digital copy of the annual report here.

Tyler CFO Brian Miller discusses how the company plans to increase its R&D spending, given the significant decrease in its tax rate from 35 to 24 percent because of the Tax Cuts and Jobs Act.
As we noted in our guidance for 2018, Tyler is significantly increasing our spend on research and development – adding approximately $12-13 million above the 2017 expense. We've long pointed to investment in our products as our highest priority for using cash. The decrease in our tax rate will enable us to make this incremental investment in our products, increasing R&D expense by more than 20 percent, while also growing our non-GAAP earnings per share by more than 20 percent.
For competitive reasons, we will not give detailed information on specific development projects, but this incremental R&D spend includes more than 20 projects that span our product groups. These projects are discretionary and are expected to generate incremental long-term revenues. Some projects involve new application development or extend the reach of existing products into new markets, while others address competitive deficiencies or accelerate existing development initiatives. We believe that we have the potential to generate license or license equivalent revenues of more than three times the investment over a five-year period following release.